JCB
PERKINS
DEUTZ
IVECO
IVECO FPT
ISUZU
YANMAR
KUBOTA
HATZ
CASE-NEW HOLLAND
ATLAS COPCO
COMPAIR
VOLVO
RENAULT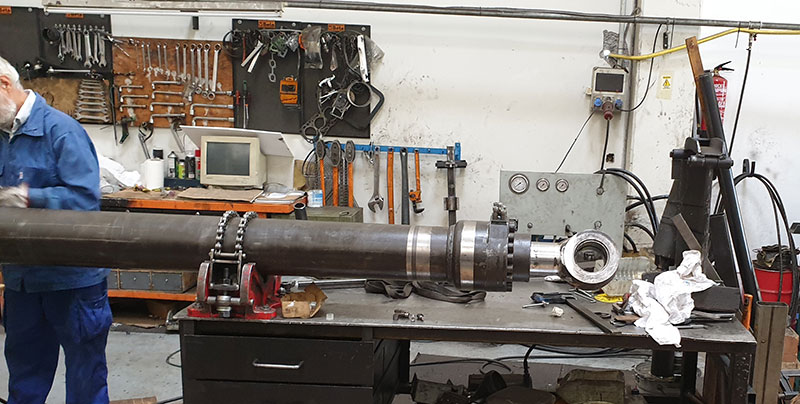 HYDRAULIC CYLINDER REPAIR, FROM A SIMPLE CHANGE OF JOINTS TO SPECIAL MANUFACTURING OF CYLINDER ROD, CYLINDER TUBE, PISTON ... ETC.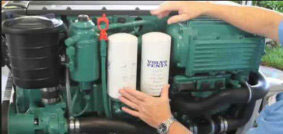 PREVENTIVE MAINTENANCE; FILTERS, BELT AND OIL REPLACE FOR A LONGER LIFE OF THE ENGINE TO AVOID FUTURE DAMAGES.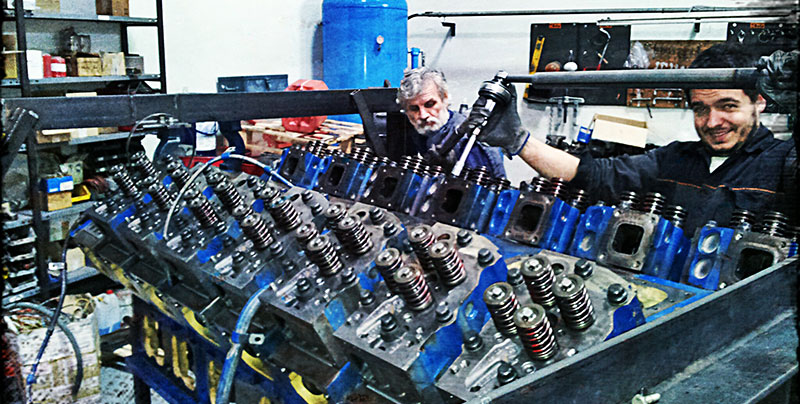 CORRECTIVE REPAIR OF DIESEL ENGINES; WE DO ALL WORKS NEEDED FOR FULL ENGINE REPAIR.